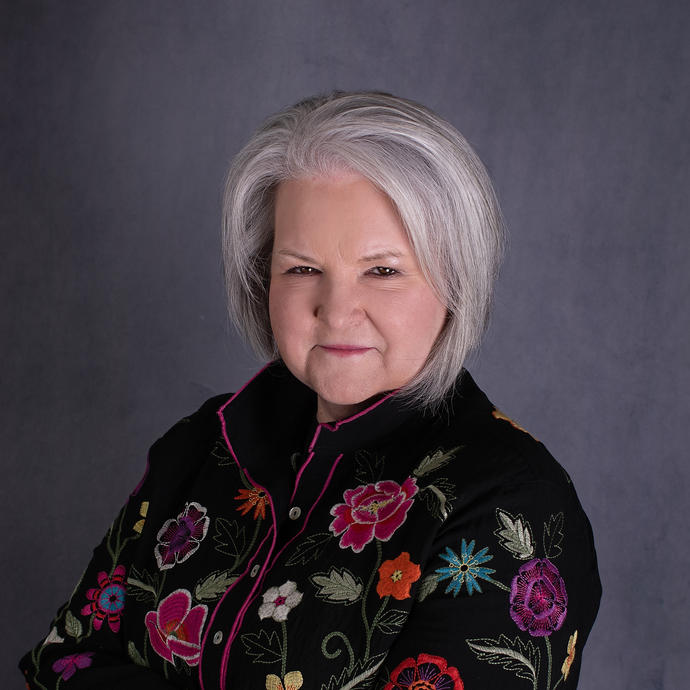 Tricia Burns Irion is the Vice President – Finance at RECON.
Tricia holds a BBA in Accounting from Baylor University in Waco, Texas, and is a Certified Public Accountant. Tricia has over 40 years of financial experience in the industrial services, oil and gas, chemical, and environmental industries. At RECON, Tricia is responsible for all the organization's Finance and Project Controls functions. This includes financial reporting, accounting, internal controls, and insurance. 
Tricia works closely with RECON's parent company, Keller, and the RECON management team on all financial forecasting. Tricia was the Chief Financial Officer of RECON before Keller acquired it. 
Previous to joining RECON, she served as Senior Vice President and Chief Financial Officer for HydroChem Industrial Services, Inc. Before that, she held vice president, corporate controller, and manager of financial analysis and reporting roles at Hydrochem, where she led and directed accounting, treasury, tax, information technology, purchasing, and corporate facility groups. She was also responsible for all internal and external financial reporting, working closely with private equity owner groups, coordinating financial reporting, and organizing due diligence efforts connected with equity sales.