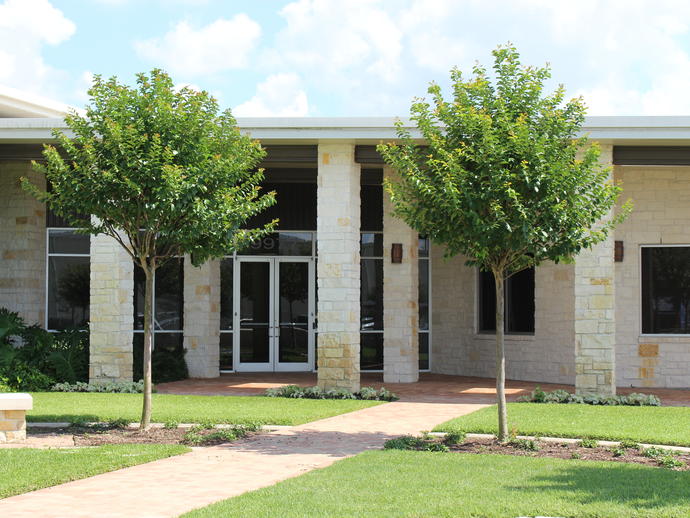 1989
Steven R. Birdwell founded RECON to meet the growing need for technology-based solutions for hazardous waste remediation​.
1992
Began performing work on Superfund sites and large cap and cell projects​.
1999
Became​ the first company to dig a​ 100-foot-deep slurry wall with a hydraulic excavator​.
2005
Applied niche capabilities to revitalize LNG market facilities/terminal assets for rapid growth​.
2006
Performed first controlled demolition of stack at USEPA TexTin Superfund site.
2013
Completed a 3-year, $25 million fly ash impoundment closure.
2014
Completed one of the largest slurry walls in North America at over 3,833,000 square feet.
2017
Established a dedicated Decomissioning and Demolition business unit that successfully imploded first smokestack at Holcim plant in Ravena, NY.
2020
Established RECON Federal to further diversify RECON as a complete, turnkey service provider.