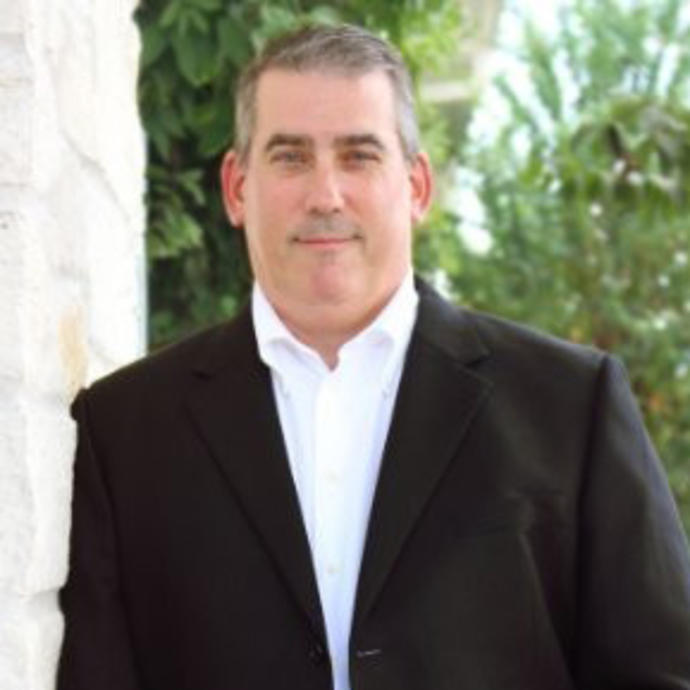 Tom Tanner is Senior Vice President of Business Development at RECON.
Tom has 30 years of construction experience within the environmental industry. He previously served as the Business Unit Leader for the northeast region of RECON when he joined in 2015. 
Tom established RECON's northeast operations and furthered the company's reputation as an outstanding environmental construction provider. Tom has secured regional business with utility, chemical, manufacturing, and geotechnical companies. He previously served as Program Director for the environmental division of Great Lakes Dredge and Dock and was responsible for helping to integrate their environmental group with their international joint venture partner. Tom also opened and staffed the Great Lakes operations office located in Pennsylvania. Before that, he spent over 20 years with Chicago Bridge & Iron and its predecessor companies.