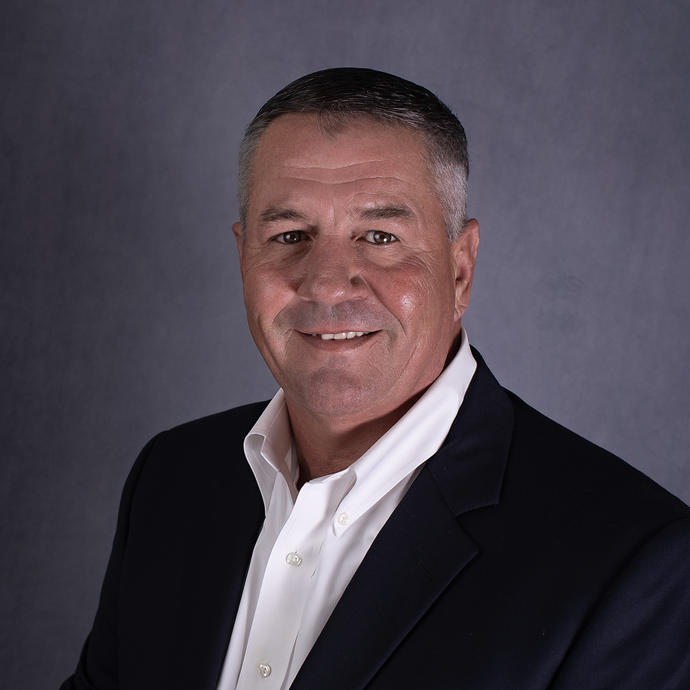 Shannon T. King is a Branch Manager at RECON. 
Shannon is responsible for ensuring safe and successful operational execution of programs with platinum clients, while building and maintaining client satisfaction.
Shannon has over 30 years of success in long-term hazardous waste management, radioactive materials remediation, stabilization, and civil site preparation for the oil and gas industry. He began at RECON in 2006, serving as a Senior Project Manager conducting multiple RCRA impoundment closures, construction of stormwater management systems, implementing beneficial reuse programs, and performing civil site preparation for major oil and gas industry expansions. He then served as the National Account Manager for eight years, building off the team's successes which led to sole source agreements for multiple environmental closures throughout the United States, including Puerto Rico and Montreal, Canada.