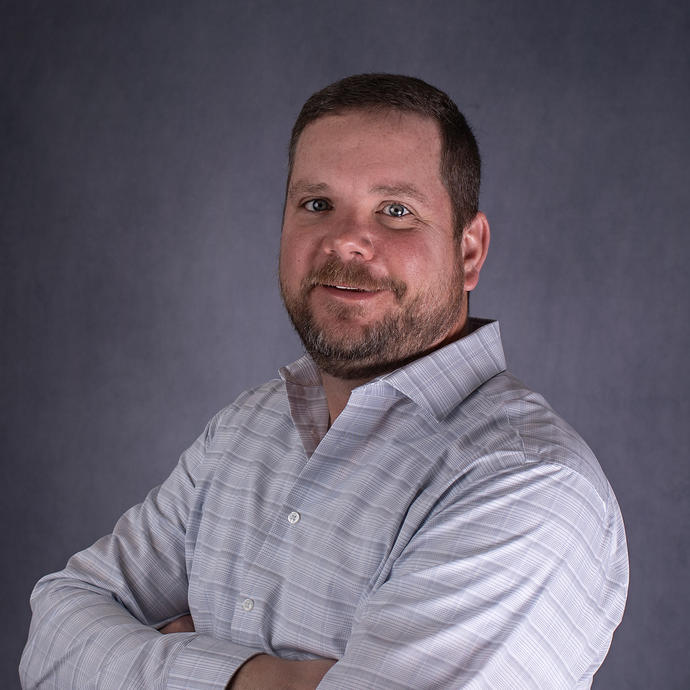 Rick Meyers is Midwest Branch Manager at RECON.
Rick holds a BS in Environmental Engineering Technology with an emphasis in Hazardous Waste Management from Shawnee State University.
Rick has over 23 years of experience in the environmental and civil construction industry. Since joining RECON in 2007, his project experience includes the construction of solid waste landfills, soil and sediment remediation, pond/lagoon closures, in situ stabilization/solidification, CCR impoundment closures, mine tailings reclamation, demolition, water treatment, and handling of hazardous and non-hazardous wastes in the oil, gas, and petrochemical industries.
Rick is responsible for ensuring that project management teams have the resources and support to successfully and safely complete projects, including ensuring that contractual and schedule goals are achieved. He also provides technical support and constructability reviews for several of RECON's clients to define optimized approaches for specific work tasks or overall projects.