RECON was contracted for the demolition, abatement, and site restoration of a Power Station.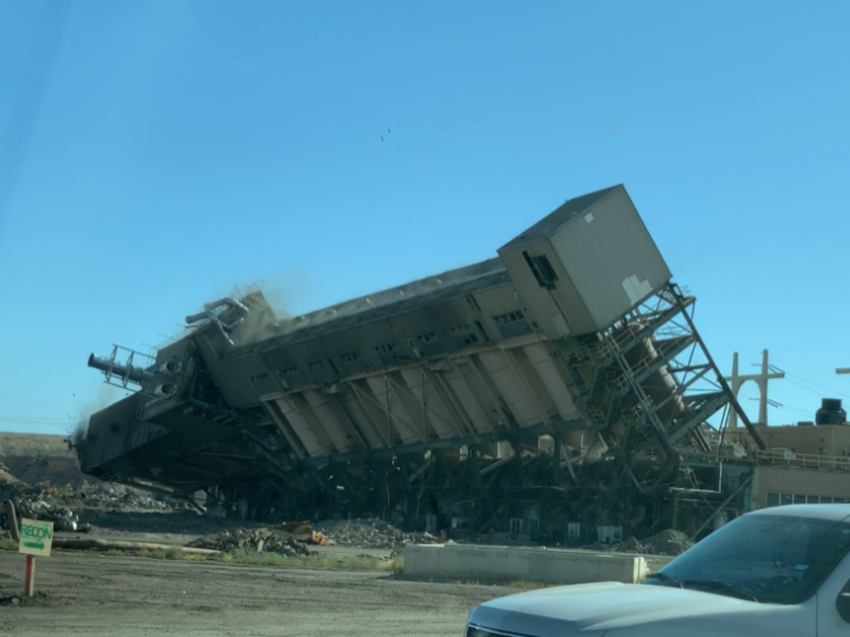 The project
The Power Station consisted of four units, with 300 to 500-foot stacks, pollution control electrostatic precipitators, sulphur reduction units, ash silos, and a water treatment plant that required demolition. The work included foundation and circulating water line removal up to 20 feet below grade and complete site restoration.​
Hazardous on-site materials included PCBs, asbestos, and water levels with a pH of up to 13.
Demolished four units
Removed foundation and circulating water line up to 20 feet below grade 
Treated hazardous materials on site
Used a variety of excavators between 80,000 to 250,000-pounds