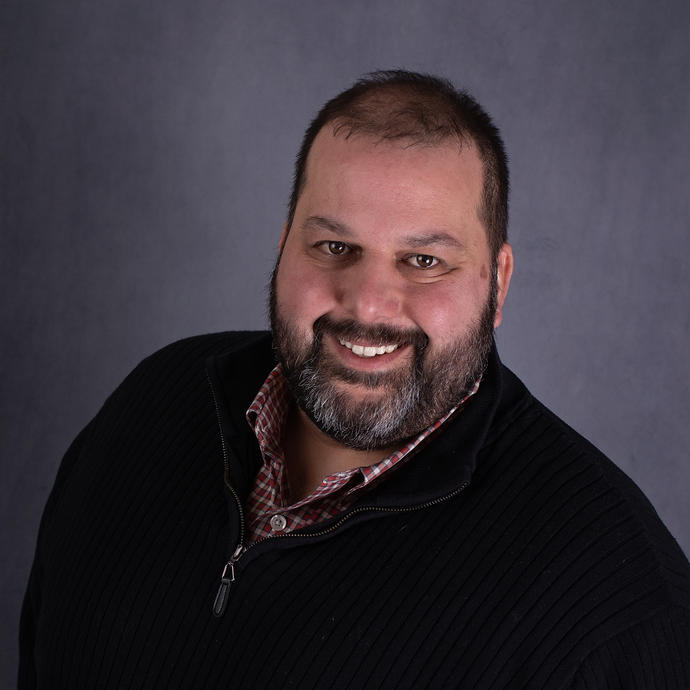 Joe Naselli is East Branch Manager at RECON.
Joe has more than 20 years of experience in the civil and environmental remediation industry, primarily focusing on multi-disciplinary large-scale government and commercial projects.
Joe is responsible for providing leadership to RECON's Eastern Business Unit by increasing the regional performance, managing project resources, managing safety, business development, overseeing estimating, and monitoring the profit and loss for the region's projects.
Before this role, Joe was a Senior Project Manager / Project Director for RECON and other environmental remediation companies. His projects have included the implementation of remedial action plans on CERCLA sites, civil construction, in situ stabilization, sediment and soil remediation, streambank stabilization, wetland / ecological restoration, landfill capping, emergency response incident command, industrial sludge stabilization, and groundwater remediation projects throughout the United States.
Joe began his career as an environmental consultant, performing environmental site assessments, developing subsurface remedial investigations, and developing remedial action plans. His diverse experience provides additional depth to understanding remedial design objectives and developing alternate remedial methods when unforeseen obstacles are encountered during a project.