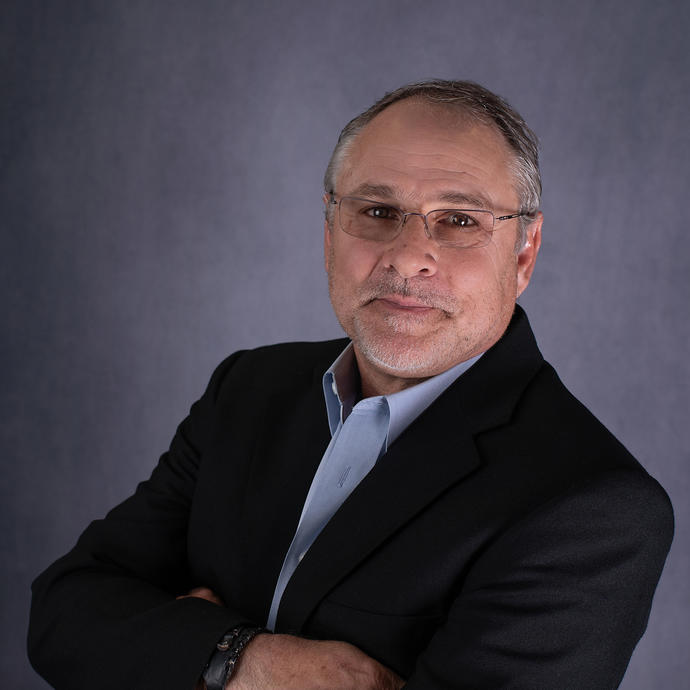 Danny P. Brown is Senior Vice President of Operations at RECON.
Danny has over 30 years of experience in environmental remediation, primarily focusing on multi-faceted, long-term hazardous waste management projects. He is responsible for increasing the company's operating performance, allocating project resources, monitoring cost and revenue data using real-time tracking, and providing leadership and guidance on developing new policies, procedures, and processes to position RECON for growth and continuing with hands-on oversight of large capital projects. 
Before this role, Danny served as General Manager at RECON. Previously, he served for 11 years as RECON's Program Manager for Gulf Coast projects, overseeing the development and growth of RECON's superfund and large site development projects. His projects have included implementing remediation systems at numerous CERCLA and RCRA sites, civil construction projects for oil and gas industry clients, and large-scale site stabilization of low-strength dredge spoils for future LNG terminal construction along the gulf coast. While in his role as Program Manager, RECON completed North America's largest crude oil expansion project. 
Danny started his career with ENSR and held a variety of roles, including hazardous waste technician, engineer's assistant, cost controls, project controls, construction manager, project manager specializing in large high-hazardous remediation projects and superfund projects, and account manager for the northeastern and southeastern regions of the United States.