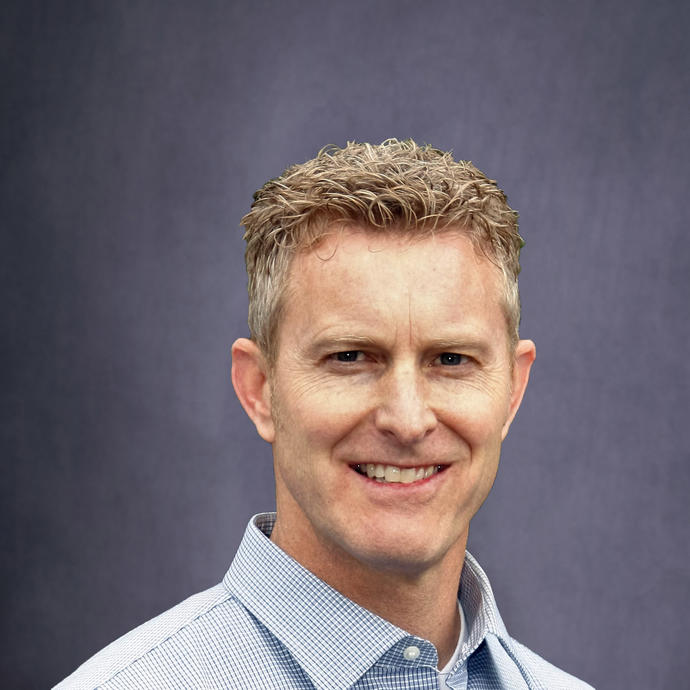 Chad Evenson is West Branch Manager at RECON.
Chad ensures project performance and successful completion, including health and safety, cost, schedule, materials procurement, and client satisfaction. 
Chad has extensive experience in environmental remediation, including mine site reclamation and maintenance, mine subsidence, landfill closure, and earthwork. Since joining RECON in 2007, his primary focus has been environmental closures and mine reclamation throughout the Western United States. His portfolio of industry experience includes petrochemical, mine reclamation, and site closures for many Fortune 500 companies as well as federal, state, and local governments.
Chad's current role focuses on developing relationships with project owners; ensuring safety protocols are created, followed, and maintained; using continuous improvement skills to exact potential cost savings for the client; and helping create teamwork with subcontractors, project management, and field personnel.
Chad has excellent skills in project estimating, proposal development, constructability reviews, work plan development, and implementation. He is an analytical problem solver, able to work collaboratively with clients to implement cost-effective and timely solutions, and is skilled in developing and maintaining excellent client relationships and in project team building.